Christ Focused and Bible Centered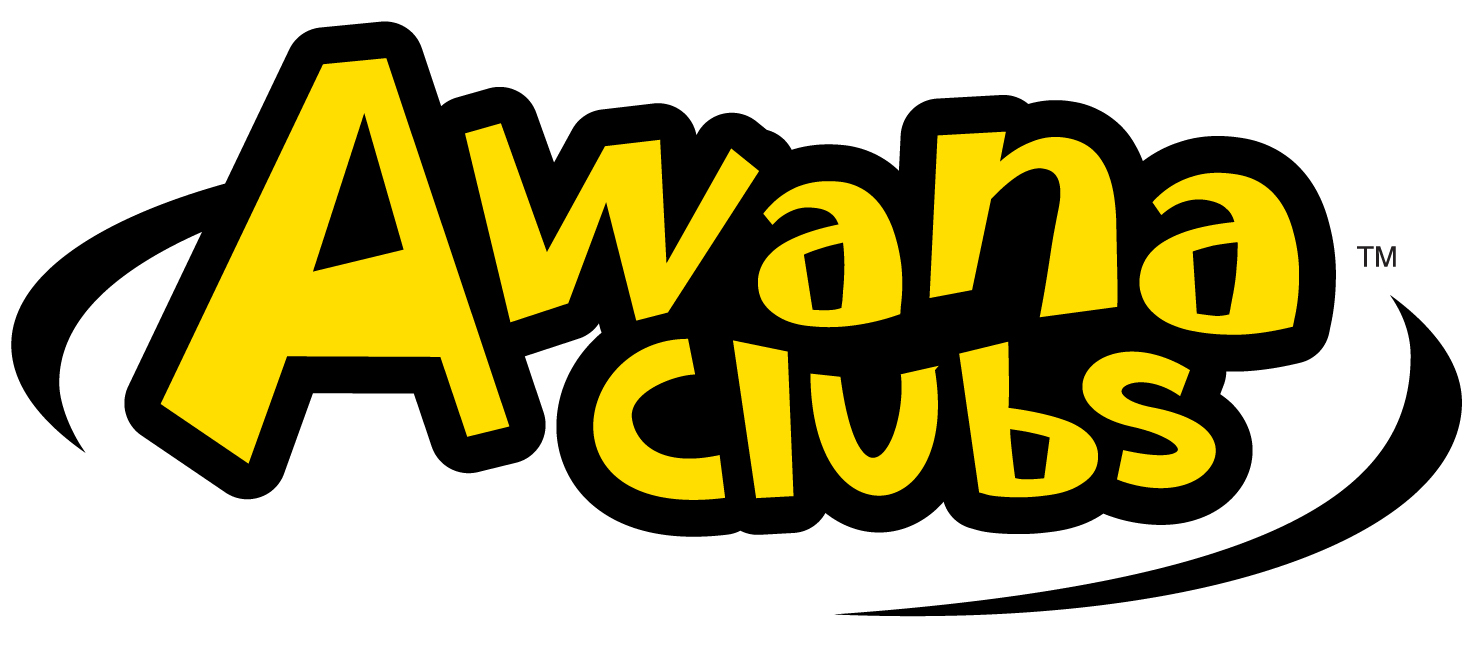 Awana 2020-21 Dates
September 23rd :: Drive Thru Registration
October 28 :: Fall Carnival
November 4 :: AWANA Store
November 11 :: Dress Red, White & Blue
November 25 :: NO AWANA
December 9 :: Ugly Sweater Night
December 16 :: AWANA Store
December 23 & 30 :: NO AWANA
January 20 :: Pajama Night
February 3 :: AWANA store
February 10 :: Drive in Movie Night
Februrary 17 :: NO AWANA
March 10 :: AWANA store
March 24 :: Beach Night
April 7 :: Dress in polkadots
April 14 :: NO AWANA
April 28 :: Spring Carnival
May 5 :: Final Book Night/Last AWANA store
May 12 :: AWANA Awards Night
Beginning September 23rd 2020
IN PERSON & ONLINE
Wednesdays 6:30 pm – 8:00 pm
AWANA is our mid-week children's program with the goal is to reach boys and girls with the Gospel of Christ and train them to serve him. Why the funny name? It's an acronym taken from 2 Timothy 2:15, "Do your best to present yourself to God as one approved, a worker who has no need to be ashamed, rightly handling the word of truth." We gather together as approved workmen who are not ashamed of the Gospel! The entire night is supervised by background checked volunteers that stand faithfully by Avondale Bible Church's doctrine. The program goes all through the school year – it is never too late to sign up and join in on the fun activities, Scripture memorization, and lessons. Friends are not only welcome to attend AWANA, they are encouraged! These special events are perfect opportunities to invite friends who may not know Jesus
Any questions or needs, contact AWANA@avondalebiblechurch.org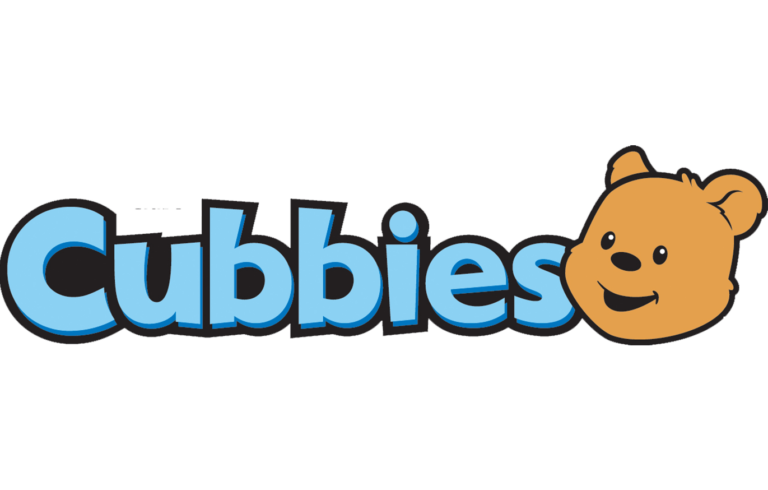 Cubbies Ages 3 - PreK
Preschoolers love Cubbies! Whether it's the fun puppets, the exciting games or all their friends, they simply can hardly wait for their next Cubbies meeting. At Story Time each week, preschoolers learn so much about God! Lessons focus on the greatness of God's love, His Word, and His Son, Jesus Christ, the promised Savior. Non-competitive games build excitement and reinforce Story Time lesson themes.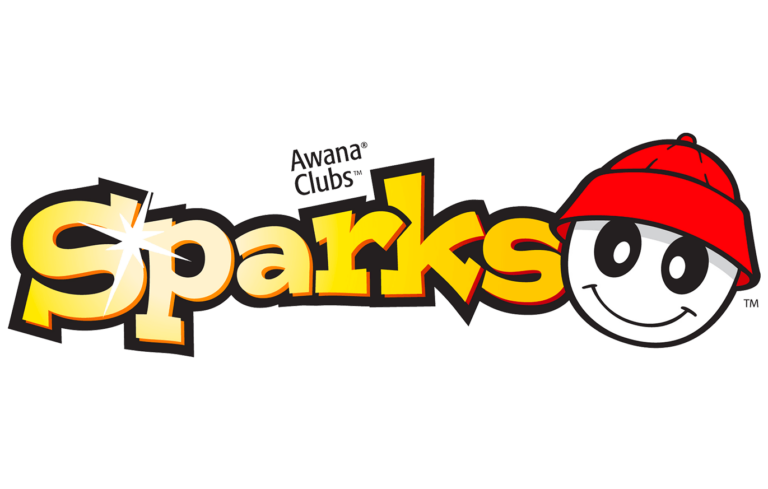 Sparks Grades K - 2nd
Sparks ignites the curiosity of early elementary-age kids to learn about the people and events of the Bible, building a foundation of wisdom for knowing Christ.
To many children in kindergarten to second grade, Sparks is the highlight of the week! They love their red vests, the exciting games and spending time with leaders and friends.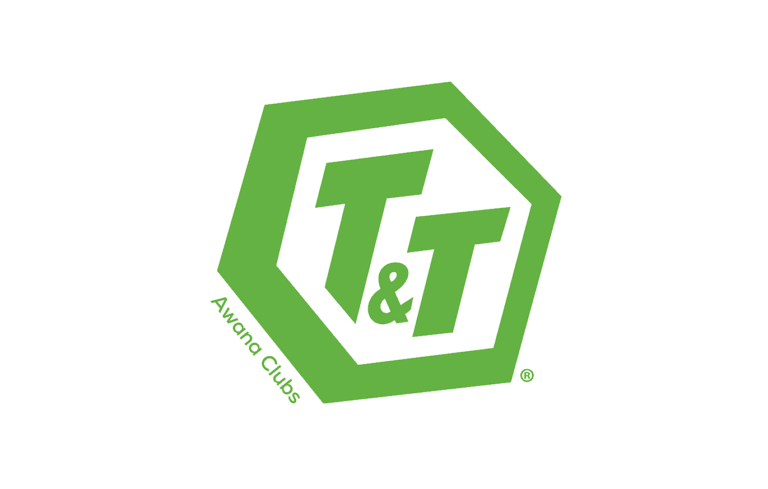 Truth in Training Grades 3 - 6
The T&T (Truth & Training) curriculum teaches kids the truth of God's Word, trains them to follow Him and practice His grace. In this 4 year curriculum series, kids will explore the fundamental doctrines of Christianity including:
• The character and nature of God
• The structure and sequence of the Bible
• The redemption narrative
• Key practices for followers of Jesus