Christ Focused and Bible Centered
Life Groups
We strongly believe everyone should be involved in a Life Group. Life Groups take a break during the summer. Click on the image for more information regarding this important aspect of church.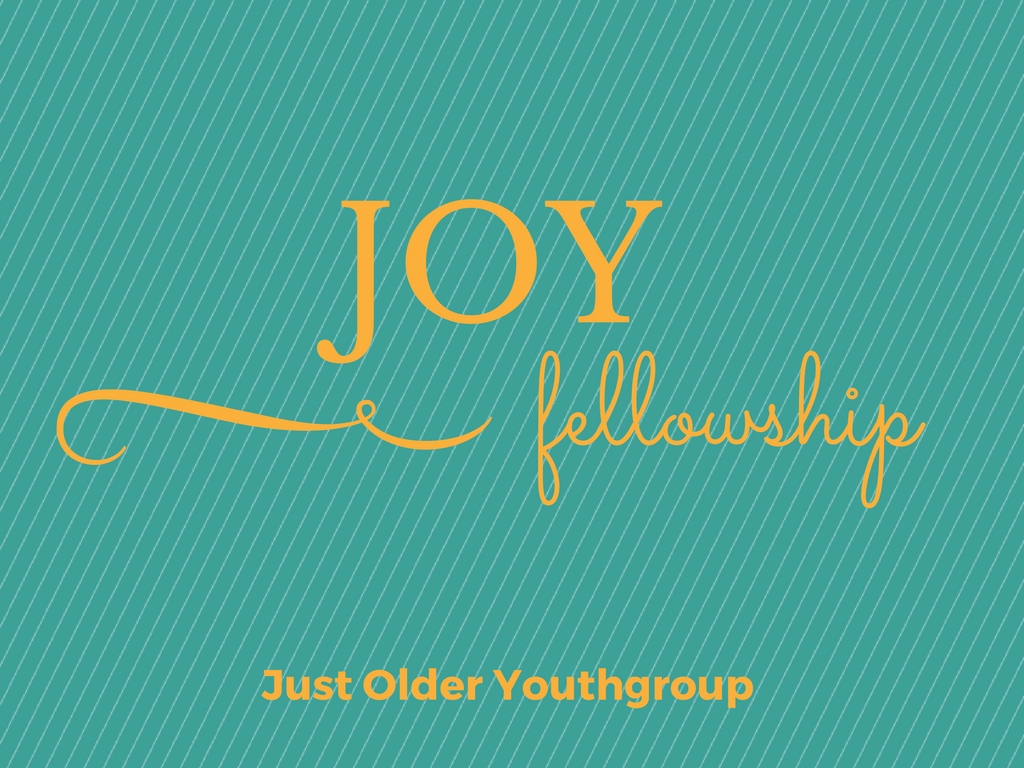 Joy Fellowship
An acronym for "just older youth," this group simply gets together to visit over lunch. They go to a variety of different restaurants in the area, and welcome anyone to sit and break bread with them. See the schedule on our calendar.
Daily Bible Reading
Join the entire body of believers at ABC as we read through the entire Bible in two years.  It's never too late to start.  
Women's Bible Study
Join the women of ABC as we study the Bible.  All women are welcome: any age and any stage! Bible study takes a break during the summer. Childcare is provided.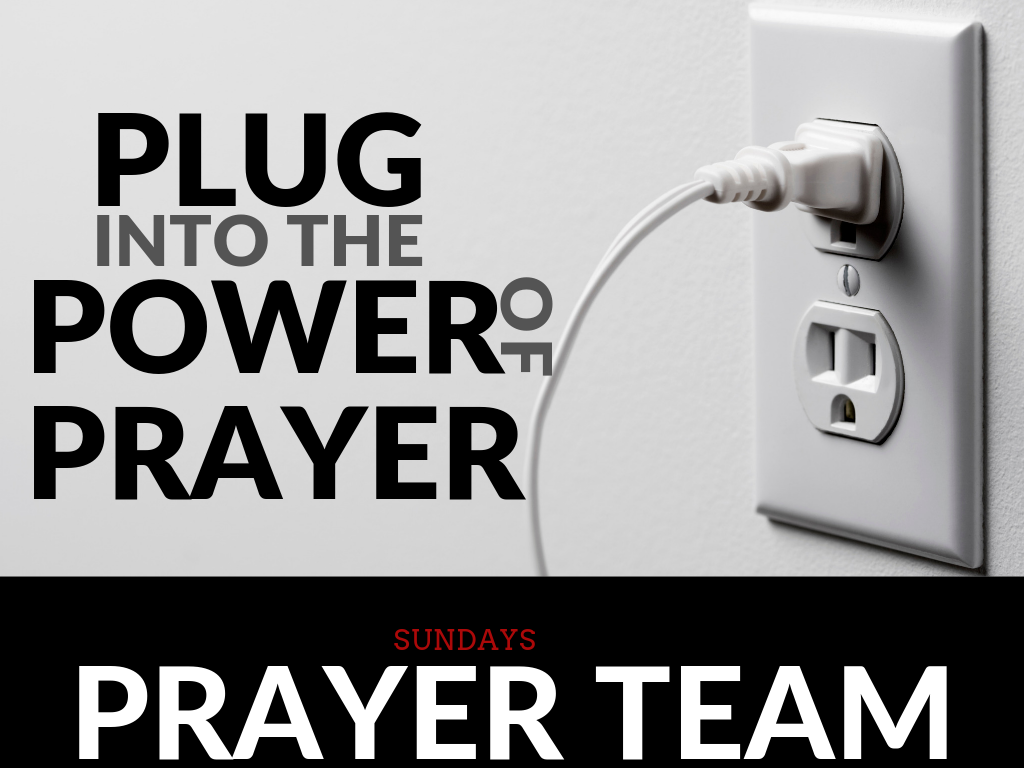 Prayer Group
Join us Thursday mornings online and in person as we pray for our community and congregation.  For more information please contact Kathy@avondalebiblechurch.org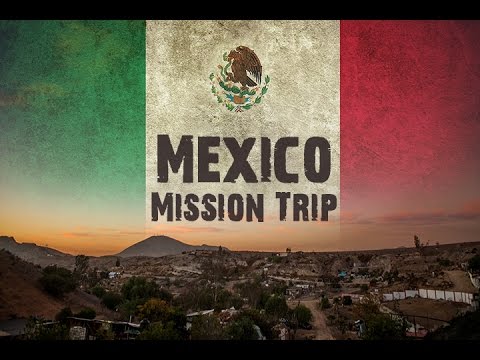 Mexico Mission Trip
If you are interested in joining our Mission team to San Jose contact Pastor Mike! We will be assisting our sister church in San Jose, Mexico run an eye glass clinic. There are opportunities to serve all year long! 
Men's Bible Study
Join the men of ABC online weekly as they discuss the Bible, book by book, chapter by chapter.  
One-on-One Discipleship
We believe that everyone should be discipled and be discipling.  We offer one-on-one discipleship for adults and teens.  For more information, please contact chanel@avondalebiblechurch.org
Women's Micro Groups
Join a group of 3-5 women meeting regularly to discuss the daily Bible reading.