At Avondale Bible Church we believe that tithing and offering align with Paul's writings in 2 Corinthians 9:7
"Each one must give as he has decided in his heart,
not reluctantly or under compulsion, for God loves a cheerful giver."
To make giving easier, we have many different ways for you to give: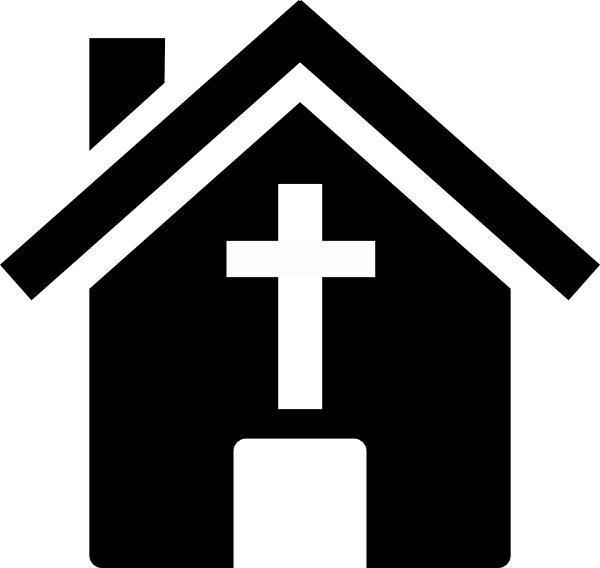 Give at church
You can always give more traditionally by dropping off your gift in the offering box near the church office, or by putting your gift in the offering basket as it passes during the service.  Even though we're living in a technological age, you can still mail a check straight to us. 
Give Online
We've made gifting easy!  You can give quickly and securely online by using any major credit card or checking account by simply clicking on the below button.  Our system allows for you to give one time or set up recurring gifts.
Text to Give
We've made gifting even easier!  Text any dollar amount to (425)310-GIVE (425-310-4483).  Simply register the first time around, your mobile phone number will be linked to your credit/debit card for quick, simple and secure text giving.  It's that easy! 
Give via online banking

In order to make tithing easier and more convenient we can help you set up recurring giving either through your Financial Institution's online bill pay system or Paypal.
Donating appreciated stock or mutual funds can often multiply the power of your gift. We want to offer you every advantage and convenience in making your charitable gifts. Due to attractive tax advantages, many people are interested in making gifts of appreciated stocks and mutual funds.
The fundamental gain from donating appreciated stock arises from the fact that the current market value of the stock can usually be deducted from income for tax purposes. Each person's tax situation is unique, so it is important to consult your tax advisor before deciding to donate stock.