Christ Focused and Bible Centered
Whether we're at home or together on a Sunday morning worshiping the Lord, discipling your kids and loving Jesus never changes. 
Kids are ALWAYS welcome in the sanctuary on Sunday mornings!  Grab a fun activity bag as you enter the sanctuary.   Don't worry about the wiggles and kid noise, we don't mind one bit!
If you're worshiping from home, this is the perfect opportunity to teach your children what loving and worshiping God looks like up close! It doesn't need to be complicated and it doesn't need to be hard.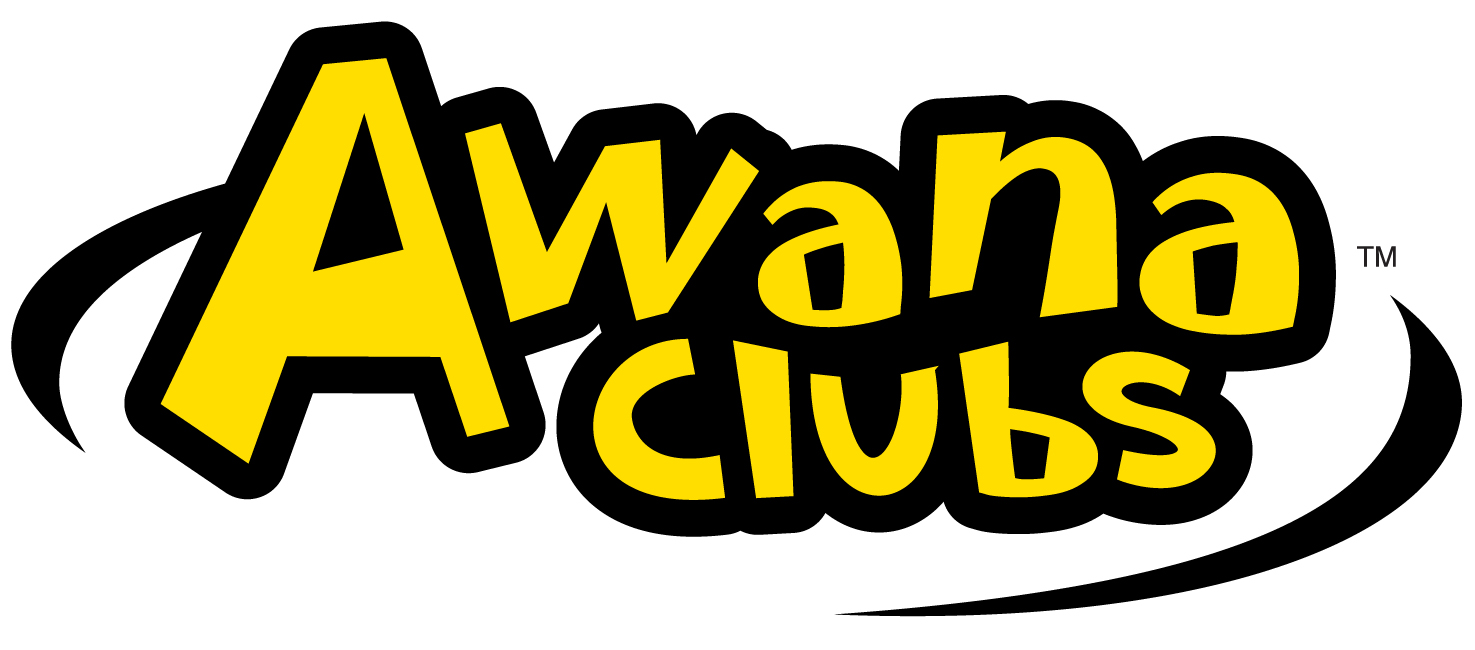 Approved Workmen Are Not Ashamed. This dynamic mid-week club for boys and girls preschool – 6th grade has the goal to evangelize and train up children to serve God. Through Bible verse memorization, games, and lesson in age-appropriate groups, kids have a fun and uplifting time getting deeper into what it means to follow Jesus.