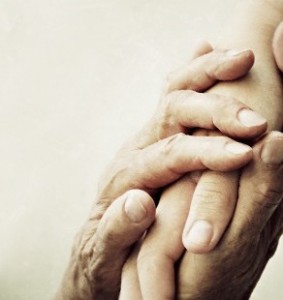 Ready to Restore
Sundays 11:30am in the sanctuary
Taught by Pastor Mike Hoffman immediately following the 10:00 am service beginning September 27th.
All are welcome to attend this class, as it introduces concepts of Biblical counseling. The key verse surrounding this class is Romans 15:14, " I myself am satisfied about you, my brothers, that you yourselves are full of goodness, filled with all knowledge and able to instruct one another." Class materials are provided for following along, and the suggested reading is "Ready to Restore" by Jay Adams.
New Beginnings
Wednesdays, 7pm in the counseling room
Taught by Pastor Mike Hoffman

Though this class is geared for new attendees to Avondale Bible Church, all are welcome!  Join Pastor Mike for this 6 week series through Romans. 
Attributes of God
Sundays 11:30am in the Jr. High/High School room
Taught by Elder, John Johnson - next series, dates to follow "Ready to Restore"
Discussions covering aseity (self-existence), spirituality, sovereignty, holiness, omnipresence, omniscience, omnipotence, immutability, truthfulness, wisdom, goodness, grace, love, foreknowledge, and wrath. The recommended reading for this class is "Attributes of God" by Arthur Pink.
Ladies Bible Study
Wednesdays 7pm at Susan Lind's home
Taught by Gloria Lundsford beginning January 13th.
Join Gloria Lunsford and the women of ABC as they study through the book of Colossians in this Wednesday evening class.  They will be using the book, "Christ is All You Need" by Lifeway press.  There will be no childcare provided.  For more information, please contact Gloria Lunsford, glunsford@gmail.com
Women's Bible Study
The Book of Isaiah
Thursdays, 9:15am - 11:15am starting Oct. 8th
Women at any stage in their life are welcome to join this study in Isaiah at ABC. Contact Ginny Johnson with any questions regarding schedule or lesson plans (ginny.quilter@gmail.com).