Christ Focused and Bible Centered
This Year's Vacation Bible School take place on Big Fish Bay, where we are "hooked" on God's Mercy! Mark your calendars for July 27th- 31st from 9AM – 11AM Online and Free!
At Big Fish Bay, students will find out that even though they don't deserve it, God gives compassion and mercy. Not only will they SEE God's mercy, they will also learn to SHARE it with others!
For Kids K-5th Grade (younger kids are welcome to participate as well but the curriculum is designed for primary grades)
VBS will broadcast LIVE daily from 9AM – 11AM PLUS the recorded event will be posted online for those who miss the live broadcast.
For more info contact Heath Brady: heath@avondalebiblechurch.org or heathandi@comcast.net 
Join Us for Online Sunday School
Whether we're at home or together on a Sunday morning worshiping the Lord, discipling your kids and loving Jesus never changes.  
Scripture References: Mark 4:35-41
From Series: "Sunday School"
Whether we're at home or together on a Sunday morning worshiping the Lord, discipling your kids and loving Jesus never changes.
More From "Sunday School"
At Avondale Bible Church we use Gospel Light Sunday School Curriculum. Gospel Light is a Jesus-centered curriculum that has a plan from birth through 5th grade.  This theme focused curriculum is rooted in the Bible.  Each week kids will receive an age appropriate lesson using stories directly from the Word.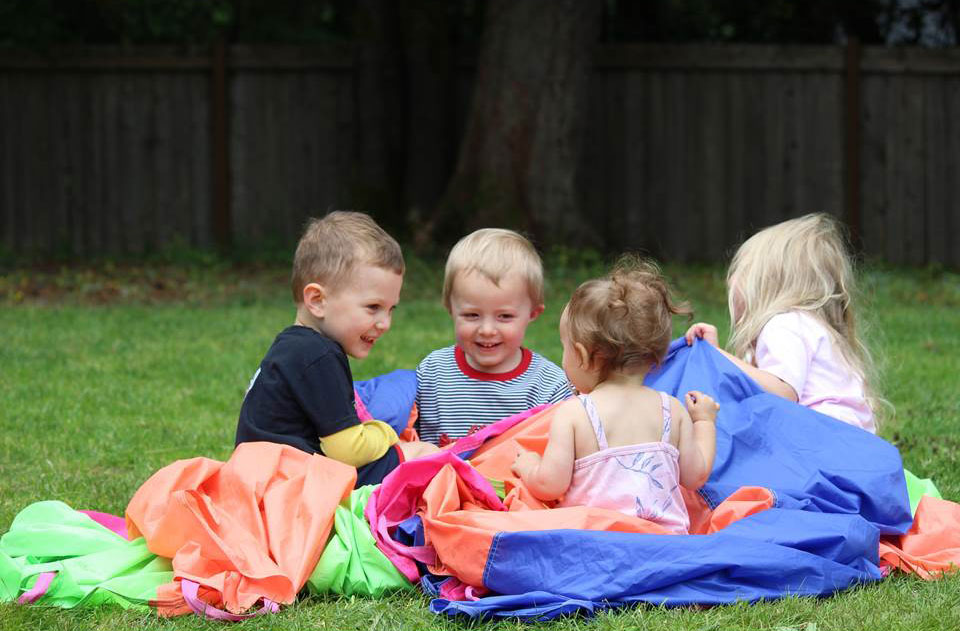 Nursery
Our Nursery program is for babies, birth through age 2. It is designed to provide a safe and playful environment where the spiritual and developmental needs can be met.
Preschool
Our preschool class is children ages 3 through kindergarten. In this class there is time of worship where classic bible songs are sung and a bible lesson is taught. This is followed by a craft or game to reinforce the lesson. There is also prayer and snack time at the end of the class.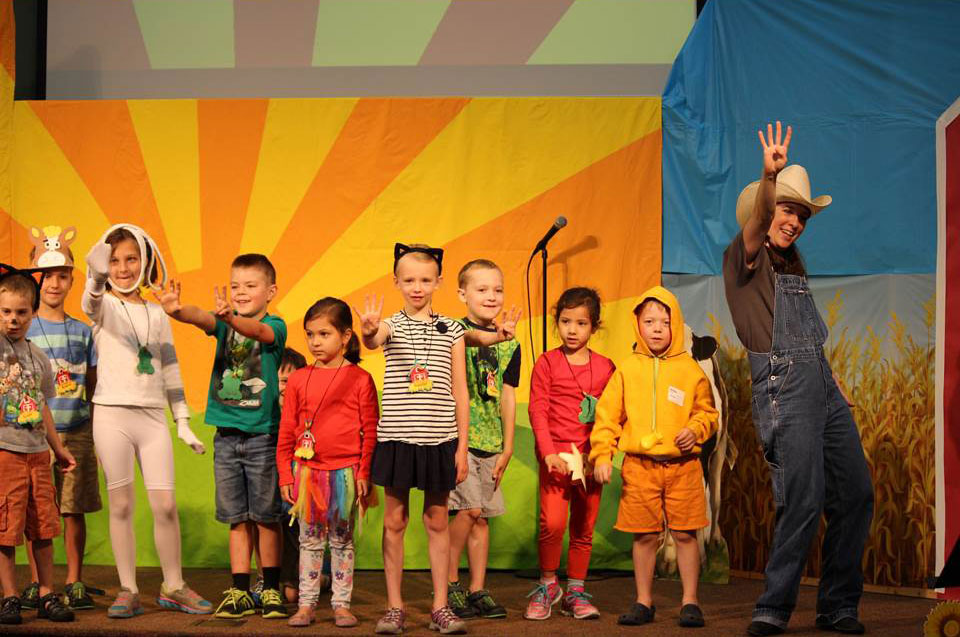 Elementary
Our elementary class is for children in 1st through 5th grade. In this class your child will participate in a time of worship, usually more contemporary songs are sung, and a bible lesson is taught. The lesson is usually reinforced with a craft or game, followed by a time of prayer and a snack.
Who will care for my child?
Each of our volunteers has been carefully screened, routinely back ground checked and trained in our safety and security polices. Each class is staffed by two adults and at least one youth worker.
How do I check in my child?
Plan to arrive 10-15 minutes early on your first visit. We'll be able to direct you to the classrooms and answer any questions. For your first visit, we will require some basic contact information for your family. Your child will receive a printed name tag and you will receive a matching tag. At each room, please sign in your child and write down your cell phone number. We verify parents for kids of birth through early elementary school.
What if my child needs me during service?
At the time of check-in, a loving and trained volunteer leader will greet you. You will be asked to provide us with a phone number for a cell phone that you have in your possession. In the event that we need to contact you during the service, we will send you a text message. (Remember to leave your cell phone on vibrate/silence during the service.) If your child cries, our caring volunteer leaders will immediately soothe your child. If your child cries for an extended period of time, we will text you. You and your child will receive a check-in tag specifically created for your child. To ensure their security, your child will not be released without presentation of your corresponding tag.
What is ABC's well child policy?
We operate a well-child environment. For the protection of all the children in our ministry, we cannot accept a child with a runny nose, fresh cold (four days or less), fever, rash, persistent cough, diarrhea or any other signs of illness. We request that you not place your child in the program while they are at risk of exposing other children. Thank you in advance for helping us to keep Avondale Bible Church a healthy place!
Do you feed my child a snack?
Our children's ministry is a peanut and gluten free environment. If your child has a food allergy or sensitivity, please add an allergy sticker to their name tag and let the adult volunteers in their class aware of their dietary restrictions.
Have more questions?
We are happy to answer them in person on Sunday or anytime by email info@avondalebiblechurch.org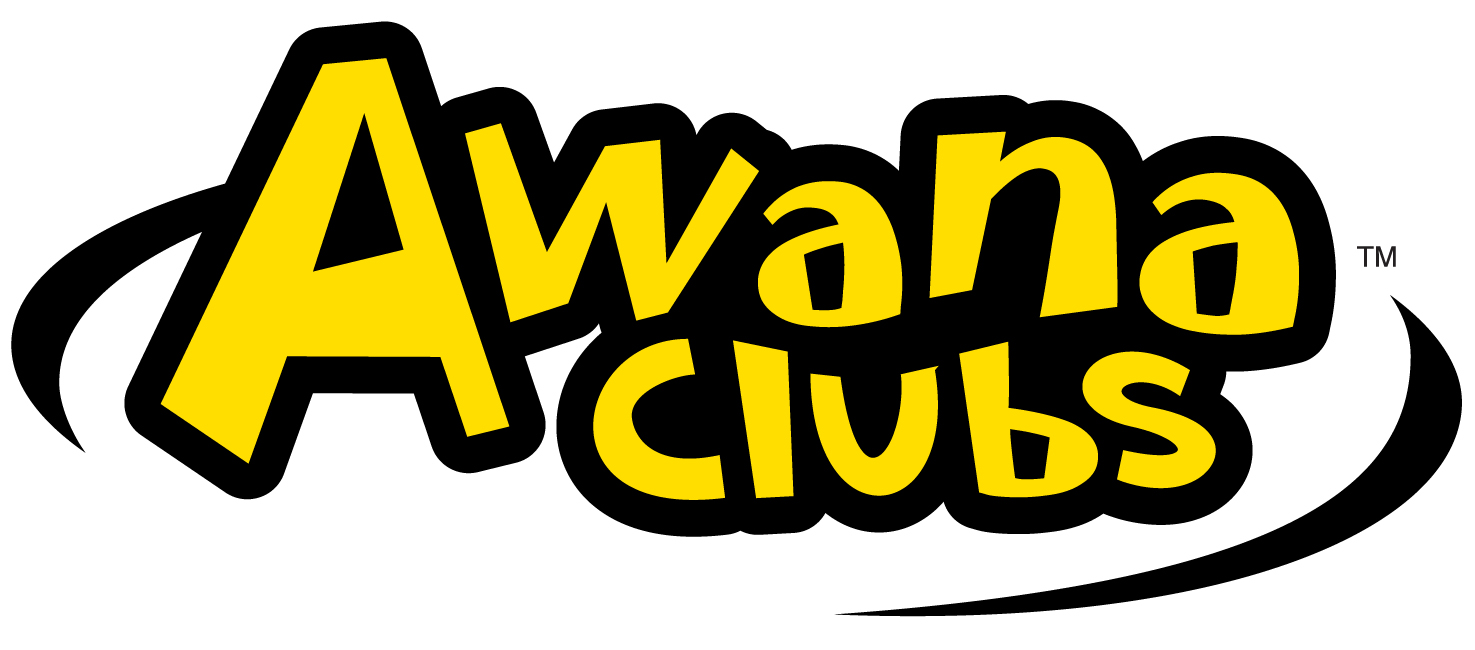 Approved Workmen Are Not Ashamed. This dynamic mid-week club for boys and girls preschool – 6th grade has the goal to evangelize and train up children to serve God. Through Bible verse memorization, games, and lesson in age-appropriate groups, kids have a fun and uplifting time getting deeper into what it means to follow Jesus.
Children's Event Calendar