Christ Focused and Bible Centered
Life Groups
We strongly believe everyone should be involved in a Life Group. Life Groups take a break during the summer. Click on the image for more information regarding this important aspect of church.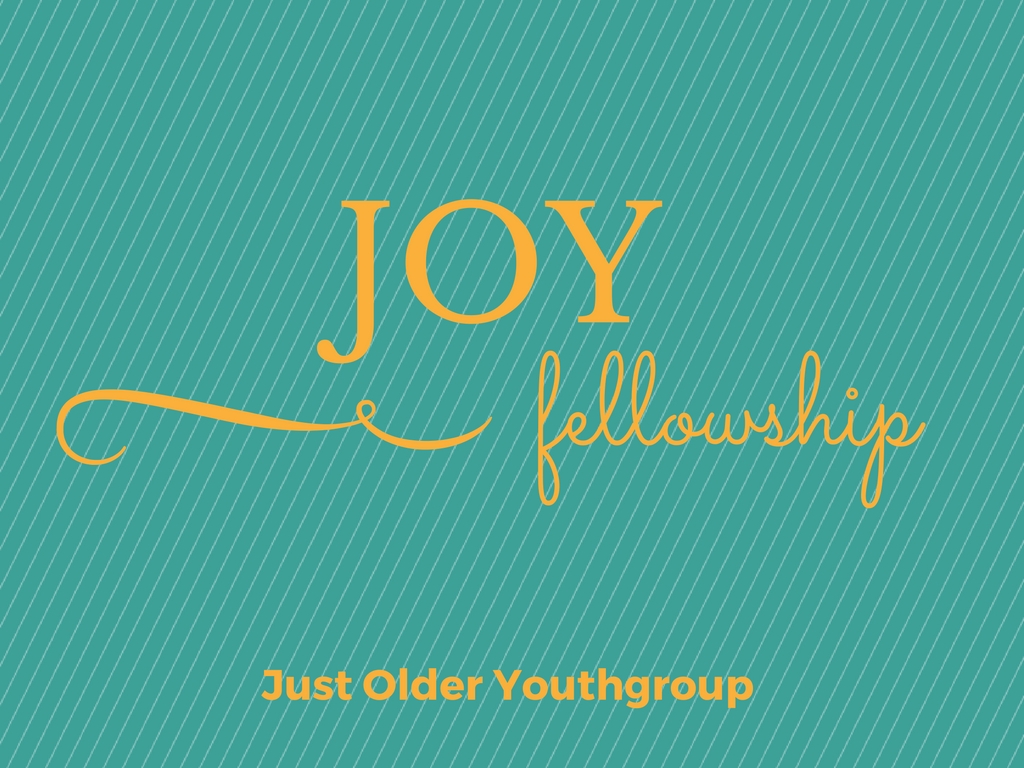 Joy Fellowship
An acronym for "just older youth," this group simply gets together to visit over lunch. They go to a variety of different restaurants in the area, and welcome anyone to sit and break bread with them. See the schedule on our calendar.
Draw Near
Join the Women of ABC on alternating months for this fun prayer and praise event. Come prepared to share a verse reflecting on a specific attribute of God's character. 
April 4, June 6
Women's Bible Study
Join Ginny Johnson and the women of ABC for an in depth, inductive study of the books of Colossians, Philippians, I & II Thessalonians. All women are welcome: any age and any stage! Childcare is provided. For more information please contact ginny.quilter@gmail.com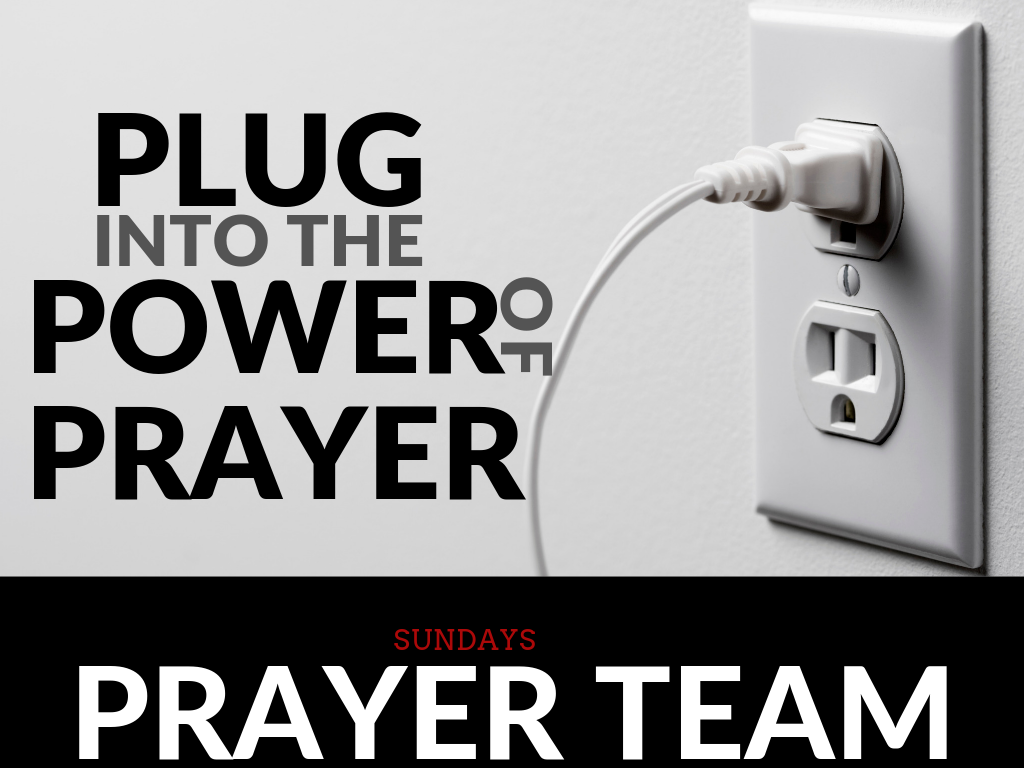 Prayer Group
Join us Sunday mornings before church to pray over our congregation, community and the world!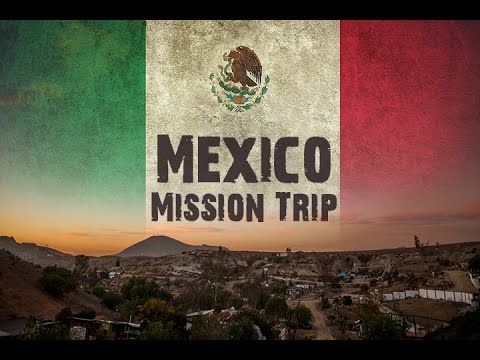 Mexico Mission Trip October 17-25
If you are interested in joining our Mission team to San Jose contact Pastor Mike! We will be assisting our sister church in San Jose, Mexico run an eye glass clinic.
Men's Bible Study
Join the men of ABC monthly as they discuss the book of Proverbs over bagels and coffee.
March 21, April 18, May 16, June 20
Men's Basketball
All men ages 13+ are invited to join this friendly and competitive pick up game of basketball starting in the late fall. Contact Rex Fullerton for more information.
Women's Coffee & Bibles
Read through the Bible with us and join us quarterly for a morning of prayer, praise, fellowship and reflection over coffee.  It's never too late to jump into the daily reading.